Shop By Region
Napa Valley & Paso Robles
Terra Rossa is a wine aficionado's dream! Their curated selection is unparalleled, and their expertise in sourcing rare vintages has added exceptional bottles to my collection. Highly recommend!
Emma S
Great service and quick delivery! Got my table just after 3 days of order, and the sustainability is a plus point. What a highlight for my dining room
Jack F
I've always been impressed by the depth of Terra Rossa's offerings. Their blend of AI-driven discovery and global partnerships truly sets them apart. My go-to place for unique finds!
Jenny P
I like the service here. Just had my first order last night and love all the tips and instructions they have given to me. Haven't received my order yet, but this kind of service is worth 5-star rating.
Collins M
We Do Things Differently
Leveraging advanced AI technology, our platform excels in identifying and sourcing even the most elusive and exclusive vintages at competitive prices. Moreover, our established partnerships, spanning from Napa to Bordeaux, position us uniquely to procure wines at advantageous rates.
Schedule A Wine Tasting With Us!
Experience a journey of flavors with our wine tasting. Unlock hidden notes, discover unique profiles, and deepen your appreciation for the art of winemaking. Every sip tells a story; let us guide you through the chapters. Elevate your palate and indulge in the world of fine wines with us.
Schedule
Learn more about your Wines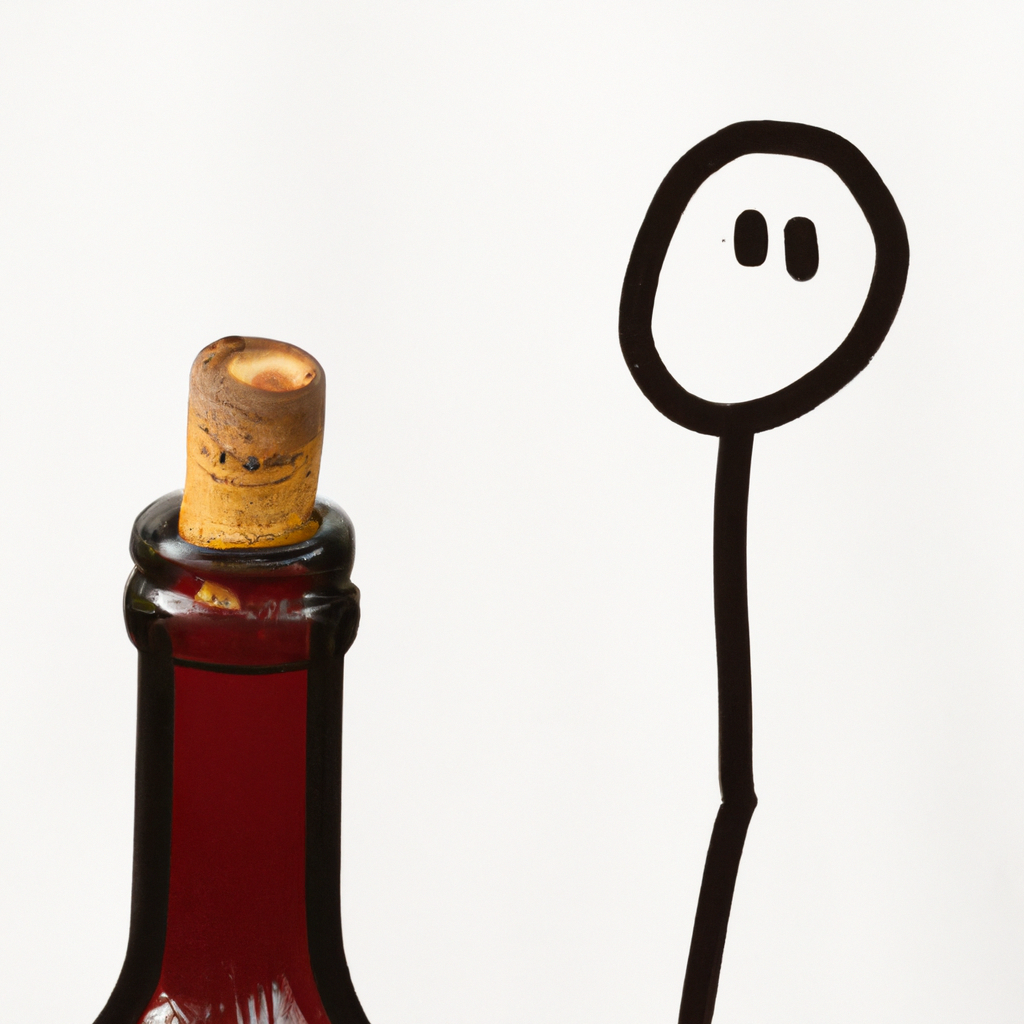 Unveil the allure of ancient wines. Transport yourself through time with a sip of history, experiencing the richness and complexity of the world's oldest wine. Terra Rossa Wines invites you on this remarkable journey.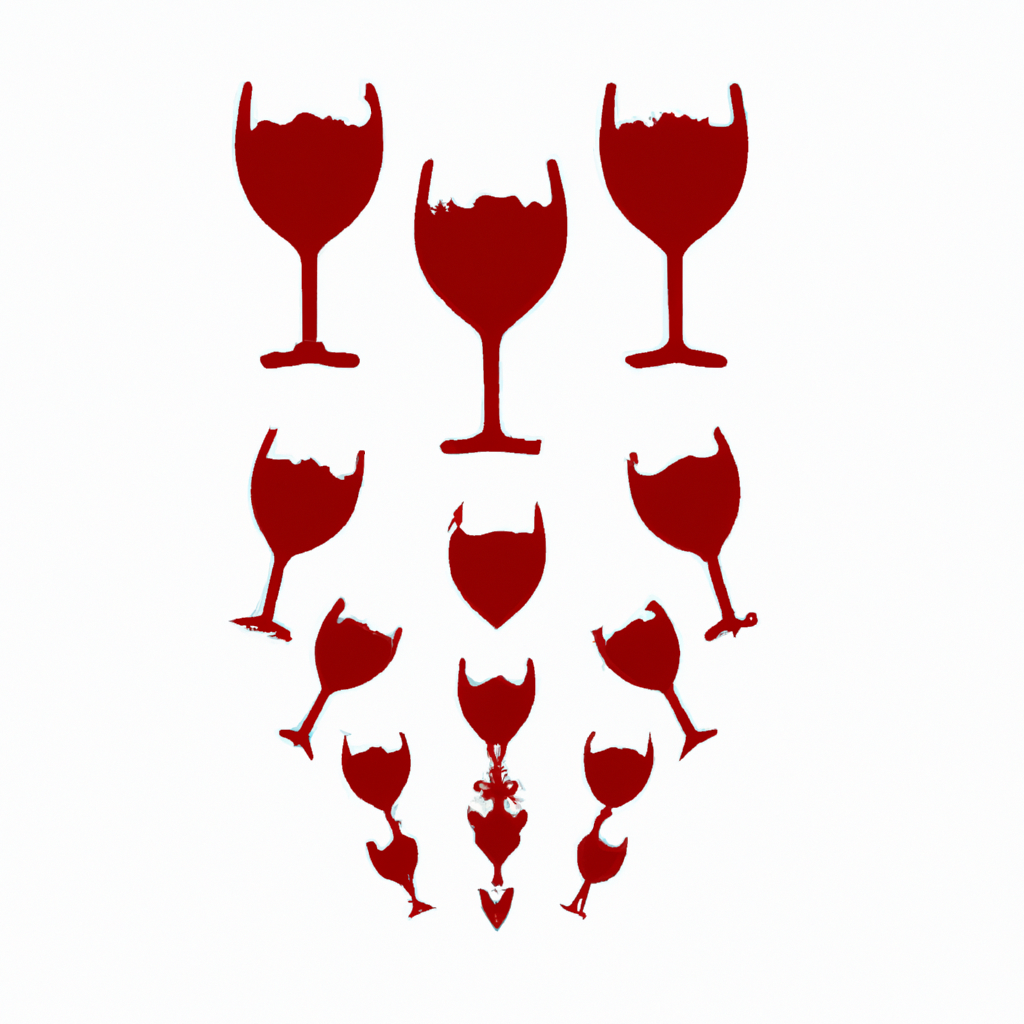 Unleash the essence of Cabernet Sauvignon taste. Indulge in the journey of flavors, history, and pairing possibilities. Discover your new favorite with Terra Rossa Wines. Cheers to the art of Cabernet Sauvignon!
Unveil the perfection of Cabernet Sauvignon taste. Explore the captivating flavors of this versatile wine and discover your new favorite with Terra Rossa Wines. Cheers to the art of Cabernet Sauvignon!